Hope Chiropractic | Massage Therapy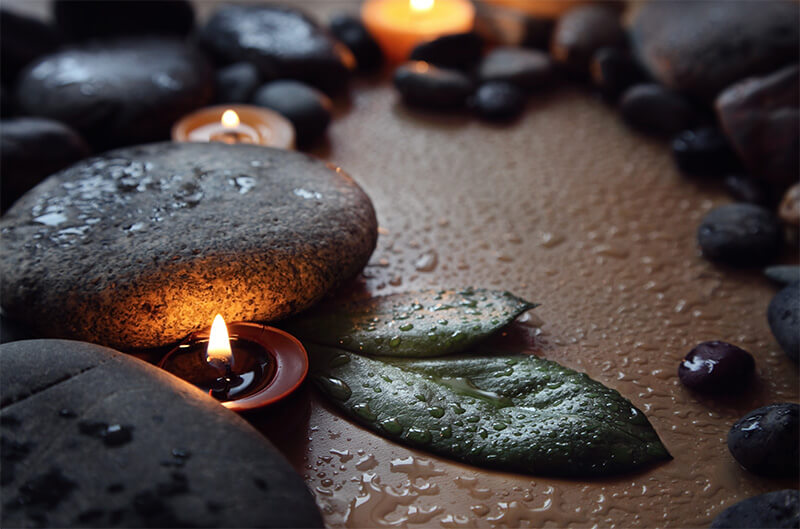 Melissa (Mel) Berg, LMT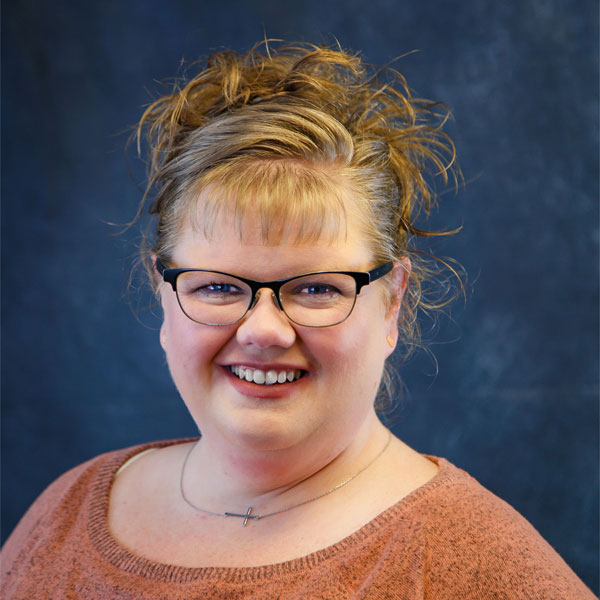 The benefits of massage can be life changing. Hope Chiropractic is proud to introduce our talented and experienced massage therapist, Melissa Berg (aka "Mel"). With over fifteen years of experience in a number of modalities, such as Deep tissue, Sports, Medical, Injuries, and Prenatal Massages her goal is to work with you to make a plan on how to relieve tension and have relief to function.
---
My mission is to help you heal. I want you to leave your session feeling better, but my priority is your overall health.  -  Melissa Berg
---
You will reap the benefits of massage if it becomes a regular part of your life. Through communication and education, Melissa's goal is to work with you to take better care of your health, long-term. Help relieve tension, reduce pain, and maintain whole-body wellness. 

Melissa offers several types of massage including those listed below. If you're not familiar with the different types of massage, call or come in for a consult today. She will find out what works best for you!
Swedish  Massage
The goal of Swedish Massage is to melt away muscle tension and increase the blood flow to your heart. Swedish Massage is extremely therapeutic as it decreases muscle toxins, increases oxygen levels in the blood, and improves flexibility in the body.
Deep Tissue  Massage
The goal of Deep Tissue Massage is to increase the circulation within the layers of your muscles so it increases the blood flow, and relieves tension in the layers of the muscles.
---
If you suffer from back, neck, or joint pain, or are experiencing high levels of stress, massage may be a helpful option. Call (715) 222-9419 today to make an appointment.
We serve Hudson and the surrounding cities of Lakeland, Boardman, Roberts and River Falls Wisconsin.